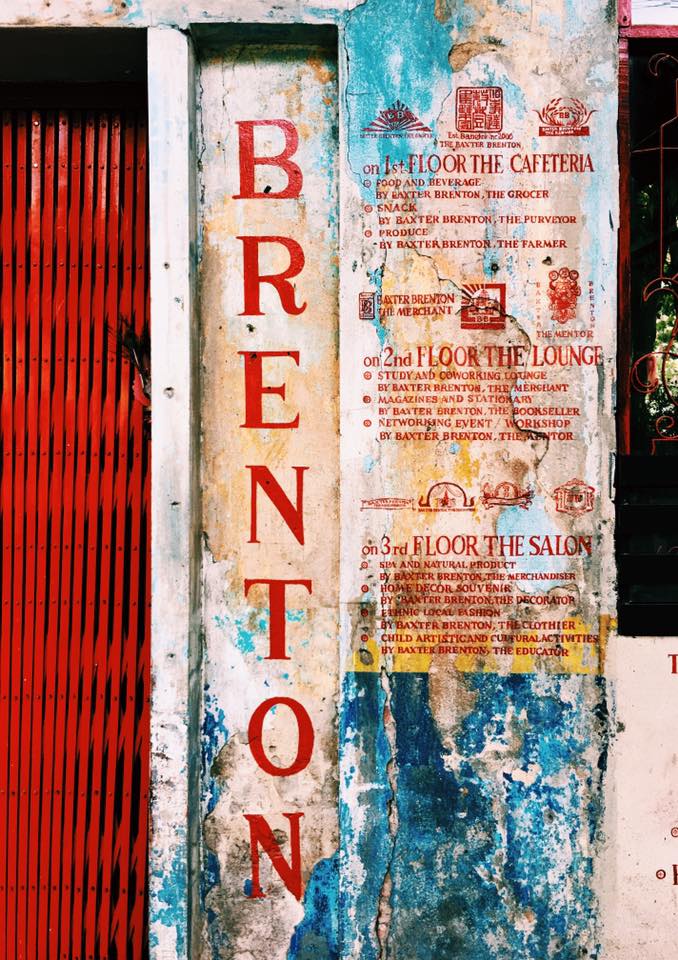 Core Values
Adding value to everything we create
Preserving cultural and heritage features
Making a positive contribution to society
Having all aspects of our business function in a socially responsible manner
Using sustainable resources whenever possible, including using recycled packaging
Applying creative solutions to problems
Areas of operate:
Lifestyle Products – this involves sourcing and distribution locally, regionally, and globally, as well as retail sales in both a physical location and online
Education – we provide training and development
Coaching and consulting
Property – we focus on development as well as leasing
Hospitality industry – Food and Beverage outlets and retail as well as wholesales, and Boutique accommodation provision
VISION
To become a responsible business that contributes to society, while preserving our rich heritage and moving towards functioning as a company that offers a range of products and services.
MISSION
To add value as a business while developing and promoting our unique variety of products and services through branding, marketing, and effective supply chain management.
CORPORATE POLICY
We achieve customer satisfaction through artistic and innovative continuous improvement on our business to fit the market. We encourage employee welfare through safety and occupational health ensuring high quality, efficiency and reliability. We aim to marry the profit side of our business with an integral culture, social responsibility and environmental awareness.