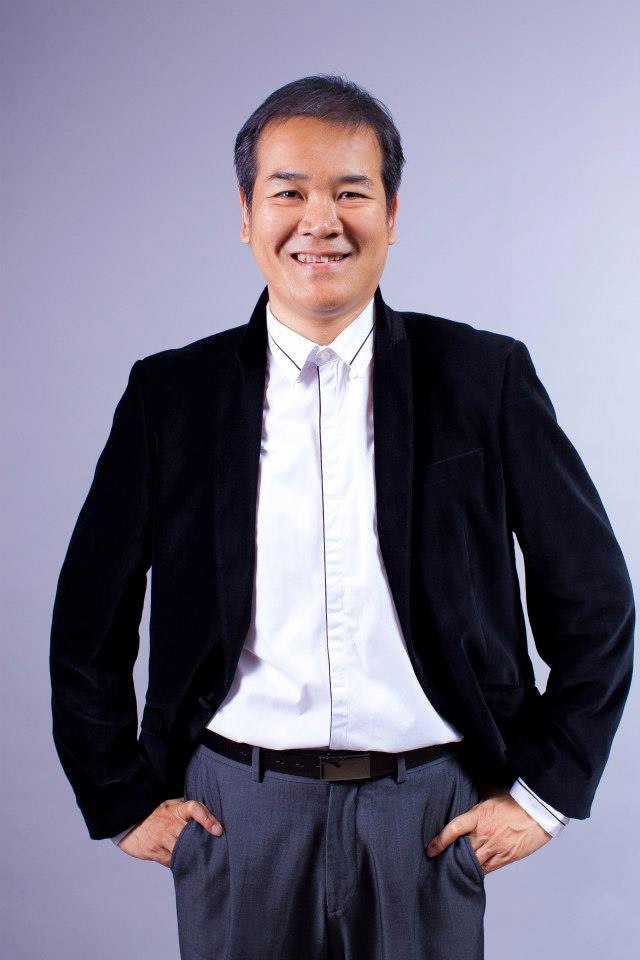 Dr. Donn Pjongluck, regarded as a lifestyle entrepreneur cum international market development strategist, is well-educated, holding degrees from Assumption University, Thailand (BBA), Washington University, USA (MBA), The University of Manchester, UK (Msc), and The Paris School of Business, France (DBA). He prides himself on being able to see opportunities in any circumstance.
His experience with entrepreneurship began at a young age, having been raised by business-savvy parents. In addition to business, Dr. Pjongluck is a world and lifestyle explorer who enjoys cultural and architectural preservation, healthy and clean consumerism, teaching, philosophy, and lifestyle business and entrepreneurship.  Given his more than two decades of working with internationally world class brands in the fashion and luxury consumer product industries, Dr. Pjongluck has impeccable tastes for merchandize and keen vision for lifestyle products and services, including clothing, food and beverages, interior decorations, spa and lodging.
In addition to chairing the Baxter Brenton Conglomerate, Dr. Pjongluck is a senior lecturer at Assumption University, and a, by invitation only, business development and family succession consultant, as well as a personal branding and executive image strategist.
Visit www.drdonnpjongluck.com to learn more.