Our Liaison Offices Overseas
We are a proud group of companies with origins in Thailand. We engage in various industrial sectors, including agriculture, clothing, hospitality, and education. Our focus is on lifestyle products that are in line with our core values.  We are a reputable importer, exporter, distributor, wholesaler and retailer of high quality brands and products from the region and the rest of the world.
Our companies:
Baxter Brenton Corporation Co., Ltd (Thailand): focuses on sourcing, merchandizing, consolidating, importing and exporting, wholesales and retails of products from the new world such as New Zealand, Australia, South Africa, and South America and also other parts of the world. It also exports premium products of Thailand and neighboring countries to other parts of the world.
Liaison Companies in the group: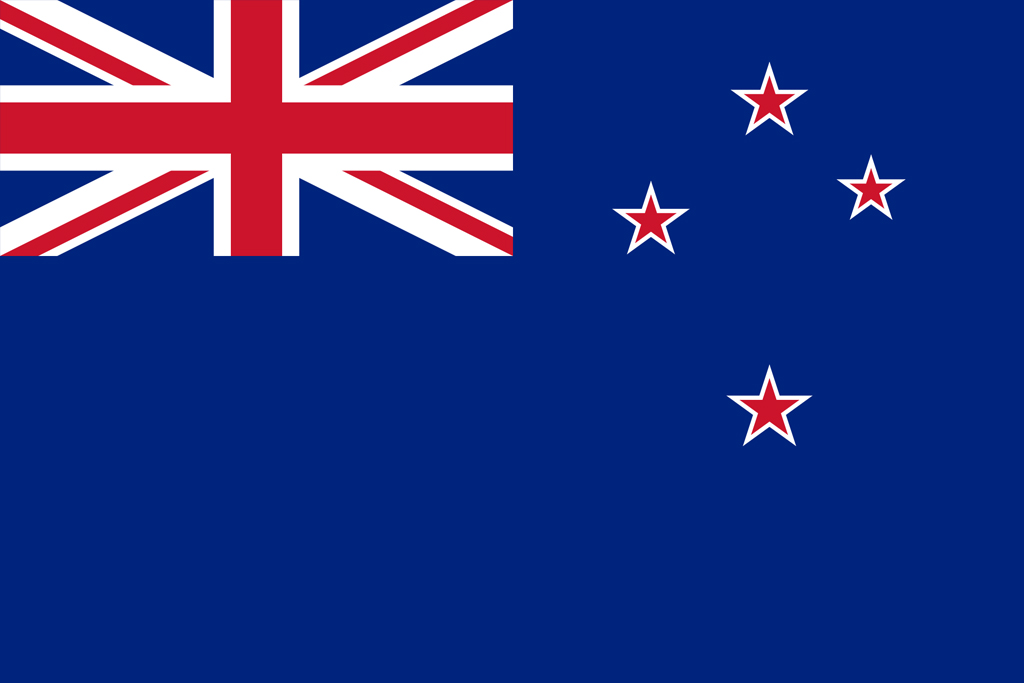 Baxter Brenton Commercial Co., Ltd
(Auckland, New Zealand)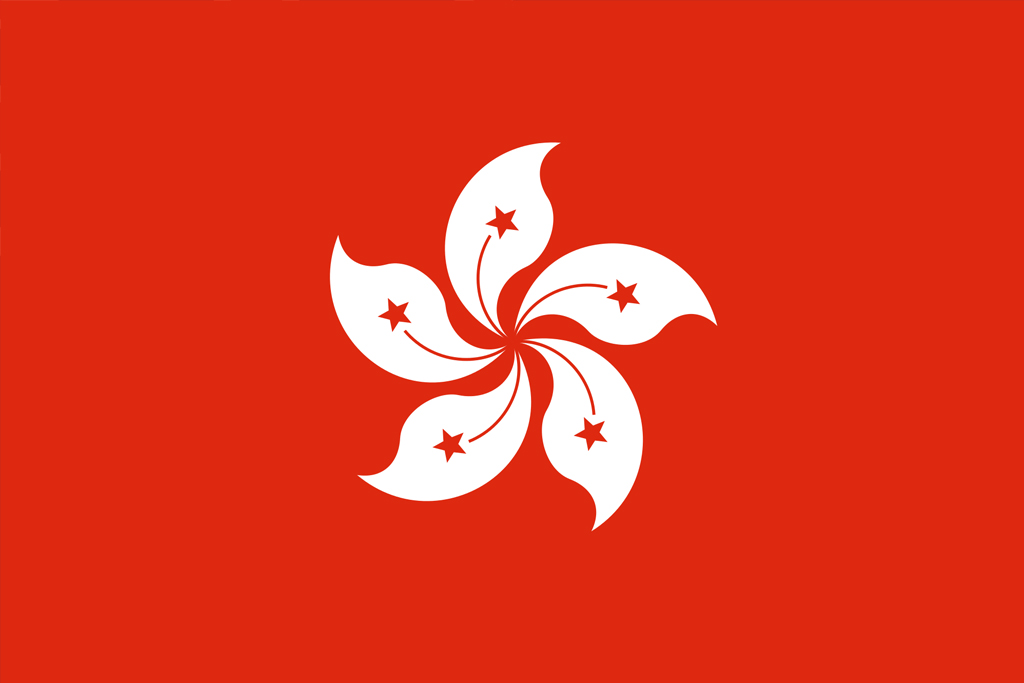 Baxter Brenton Company Co., Ltd
(Hong Kong, SAR)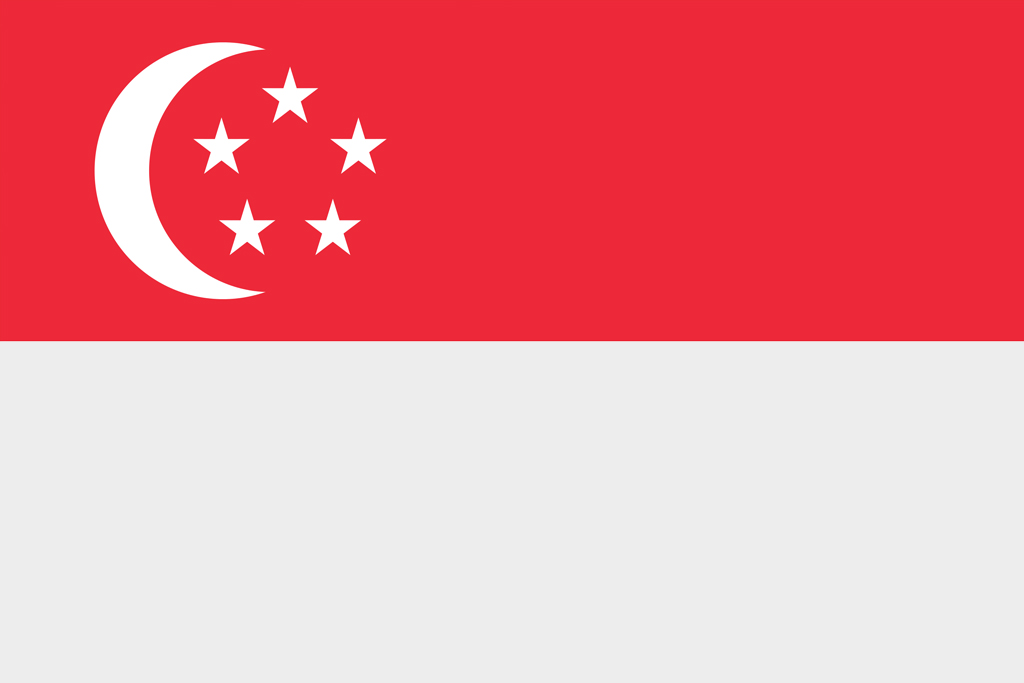 Baxter Brenton Enterprise Co., Pte., Ltd. (Singapore)
Three affiliated liaison offices handle sourcing, consolidating, distributing, importing and exporting of products which are premium and in the domain of lifestyle products. The three overseas companies represent as distributors of products from reputable suppliers and distribute to major chain stores and retailers and industrial buyers in their geographical coverage.
Our Operations and Products:
Operations: Sourcing, Merchandizing, Consolidating, Distributing, Importing and Exporting, Trading, Representing, Product Designing and Developing, Wholesaling, Retailing, Packing and Repackaging and Manufacturing, Marketing, Branding, as well as Business and Marketing Developing.
Products: Food and Beverages, Snack, Spice, Ingredients, Rice, Grains, Coffee, Teas, Home Decorative Items, Spa Products, Clothing and many other consumable products of own brands and customer and supplier brands.