Baxter Brenton Corporation ( Thailand )
A capable regional and global importer, exporter, distributor,  market-business developers, wholesaler and retailer of high quality lifestyle brands and products, the corporation operates a supply chain management and merchandising company. We source local, regional and global products and add value to them by updating the packaging. Our products include food and beverages, fashion, home décor, spa products, produce, stationary and books.
We always make sure that we preserve the character, authenticity, and source of the products. Once we achieve the perfect balance of progress and preservation, our products are ready to be marketed.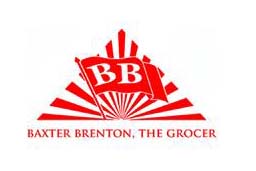 1. The Grocer
We operate a grab-and-go style cafeteria, which provides light, healthy, AEC fusion-style meals. Each of our menu items is nutritious, fresh, and full of flavor.
2. The Farmer
We provide fresh, ready-to-eat produce, fruit, rice and grains, nuts, and a variety of beans, including organic and hydroponic sourced from local producers.
3. The Purveyor
We source local food and snack products from Thailand and the AEC region as well as the premium products from the new world across the globe. We at times redesign the packaging while preserving the unique character of each item. These products are available at our physical locations, online, as well as premium chain stores and retail outlets in Thailand, Hong Kong, Singapore, Malaysia, New Zealand, as well as other parts of the world where our distributions are present.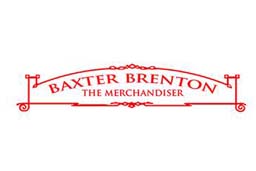 4. The Merchandiser
We develop lifestyle products from various regions throughout Thailand. Each product has an exclusive design, and artistic branding that serves to enhance its originality. Each of our spa and beauty products are developed from organic herbs and ingredients., providing a full aroma for complete relaxation.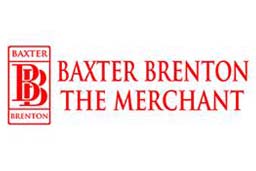 5. The Merchant
We offer an all-in-one business service, providing work and study space, business-related services, and training activities.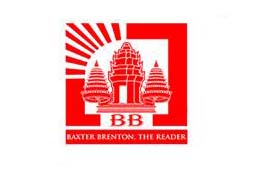 6. The Bookseller
All of the books available are focused on business, self-development, travel, and lifestyle, as well as study-related topics.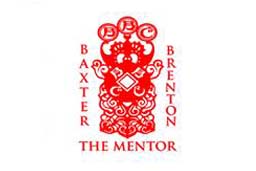 7.  The Mentor and Educator
We provide coaching services for young entrepreneurs and aspiring business owners. We focus on strategic business growth, image consulting, seminars, workshops, and training sessions. Our development center combines playing and learning for both children and adults. We offer language courses as well as cultural learning activities.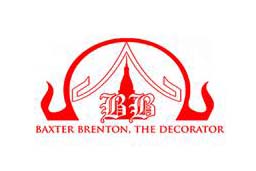 8. The Decorator
We develop home décor items from all over Thailand and the AEC region, finding items with exclusive designs and artistic branding.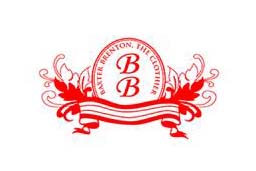 9. The Clothier
The clothes we supply are created by local young designers that use natural, ethnic fabrics found around the country.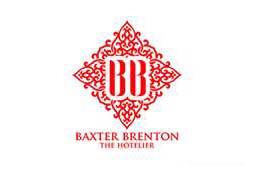 10. The Hotelier
Our focus is on renovating antique properties, and converting them to intimate hotels, hostels, or lodges. Each property maintains ethnic charm, and are catered to travelers.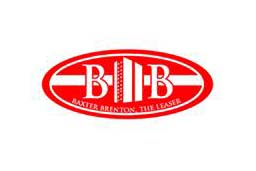 11. The Leasor and the Builder
Our leasing services focus on realty in Bangkok and other large urban areas. When we develop properties, we look at both residential and commercial opportunities. These properties focus on design and comfort.